Fall protection solutions to arrest falls from heights
Fall protection is the backup system planned for a worker, who could lose his or her balance at height, in order to control or eliminate potential injury.
Fall protection systems can consist of devices that arrest a free fall or devices that restrain a worker in a position to prevent a fall from occurring.
For thousands of years man has used ropes and knots to secure objects against the forces of gravity.
Today at Safety Nets NZ, we supply safety netting systems constructed from high tensile, multifilament polypropylene. Our netting systems are of the highest quality, manufactured in Europe to international standards. Our fully qualified site supervisors are FASET (Fall Arrest Safety Equipment Training) trained and are fully certified with regards to rigging, inspection and examination of safety nets.
All-inclusive Fall Protection
Safety Nets NZ provides an all-inclusive fall protection service – from your first point of contact we are working to ensure the finest service, product and price. We visit and assess each site individually, acknowledging the specific site requirements and then supply, install and certify every job.
Our fully integrated fall protection systems provide secure fall arrest, significantly increasing the level of safety on any building site. Your workers feel safe, your site managers have peace of mind and your construction project can continue without any unnecessary, and costly, health and safety delays.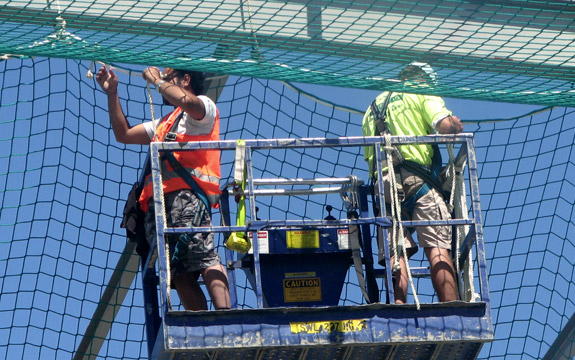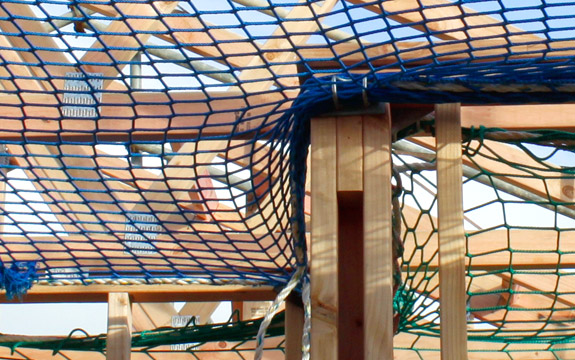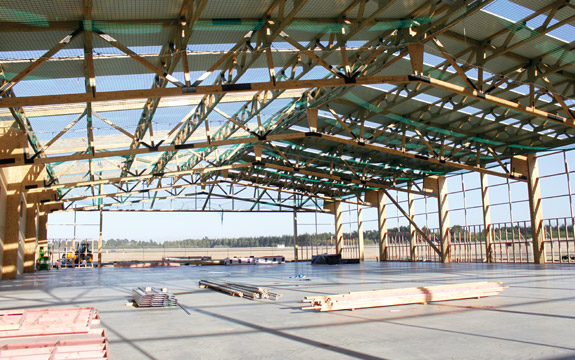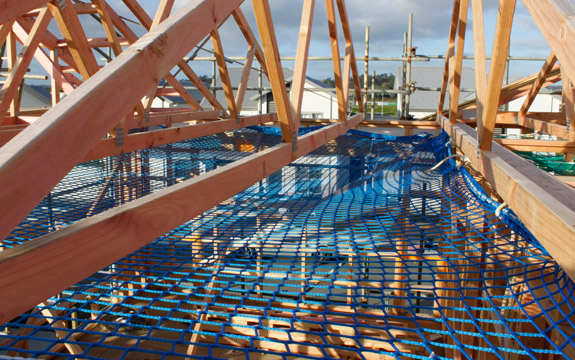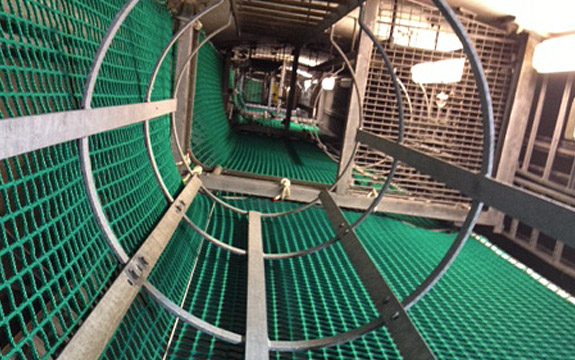 NORTH ISLAND
SOUTH ISLAND