Applications for Safety Netting Fall Protection systems
Safety Nets NZ offer a nationwide, comprehensive, efficient and site-specific service – their extensive industry knowledge, fully qualified installers and excellent product range provide peace of mind for the Site Manager through to the Roof Installer. Their expertly installed and fully integrated fall protection systems provide secure fall arrest for any construction site.
The diverse range of applications for Safety Nets NZ fall protection systems include:-
Edge Protection
General fall protection
Overhead protection
Shafts and openings
High rise construction
Bridge construction and repair
Rail / Road bridges
Steel and concrete construction
Roof replacement and maintenance or repair work
Asbeostos removal and containment
Debris Netting and falling material containment
Water and dust control in hygiene environments
Re-roofing without internal building disruption
The installation of safety netting offers unhindered and increased movement for workers above, whilst offering total protection within the affected area and freedom below for other trades.
All jobs are installed and certified by our qualified riggers.
The installation, and removal at the end of the job, of an integrated fall protection system by Safety Nets NZ is extremely cost effective and adds very little to overall build cost.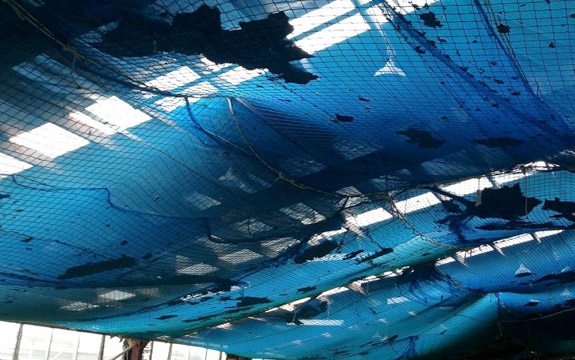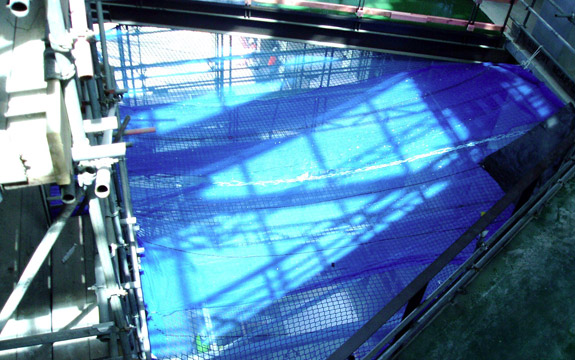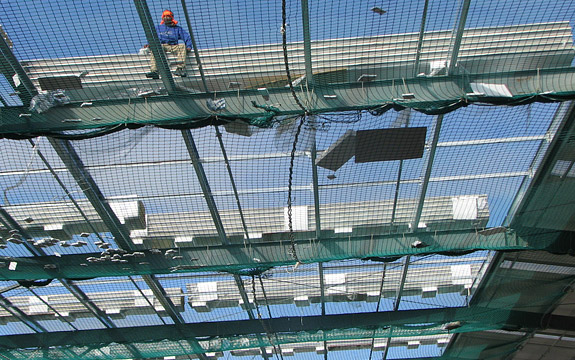 A secure and guaranteed fall arrest system significantly increases the level of safety on every job.
Installed to the highest standard, fully compliant and satisfying all legislative requirements, partnering with Safety Nets NZ leaves you free to concentrate on what you do best – build in safety!