Fall arrest systems for New zealand site-safe conditions
A Fall Arrest System is the form of fall protection which involves the safe stopping of a person already falling. There are several forms of fall protection systems which can include fall guarding (general protection that prevents persons from entering a fall hazard area e.g., guard rails) and fall restraint (personal fall arrest system which prevents persons who are in a fall hazard area from falling, e.g., fall restraint lanyards).
It is New Zealand law that individuals working at height must be protected from fall injury.
There are downsides to the personal fall arrest equipment available. They may interfere with freedom of movement for the individual and their ability to efficiently complete their work. But most importantly you are relying on the worker, each and every time they work at height, to secure their own system to the required specifications that ensures they are fully protected in the case of a fall.
Best quality safety netting system
Luckily there are general fall arrest options. And it is here that Safety Nets NZ can step in and provide you with the very best quality safety netting system for a peace of mind fall arrest system on your building site. These systems outweigh the limited guarantee options above, by providing you the following benefits:-
Reduce potential falls and minimise incident effects.
Provide collective passive safety (no reliance on worker action – e.g.: securing harness)
Provide worker reassurance by fitting the nets as close as possible to working level
Allow a broad range of activity to continue working with minimum restriction.
Permit greater mobility for persons working above nets.
Contact your local branch of Safety Nets NZ today if you would like further information or to see how a safety net fall protection system could enhance the efficiency, productivity and safety of your building site.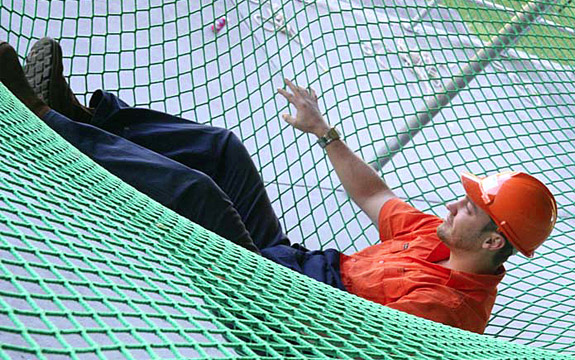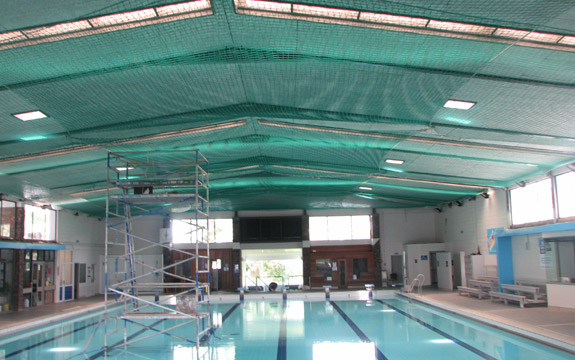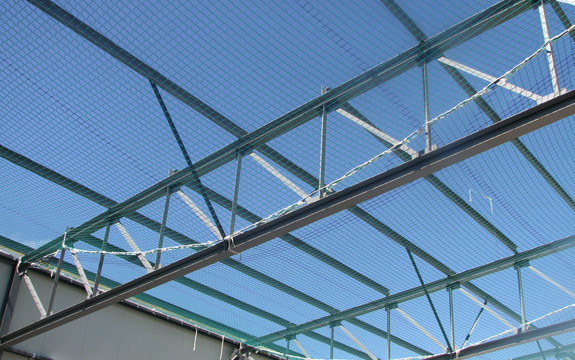 NORTH ISLAND
SOUTH ISLAND