Safety equipment Systems designed for New Zealand site safe standards
Employees are the most important aspect of your business. A happy employee feels safe and secure in their work environment. They feel confident that their employer "has their back" with the best safety equipment and you can guarantee that happy employee will perform more efficiently on the job – enabling you to confidently provide an assured standard of service, within your quoted timeframe, to your client.
All construction sites present physical hazards – that's the nature of the business. However these physical hazards do not need to slow down a job's progress and cost you time, money or customer dissatisfaction.
Working with Safety Nets NZ, the specialists in safety netting Fall Protection systems, goes a long way to keeping your construction or building 'Site Safe', by utilising their specialist safety equipment to provide a complete fall protection system on your site.
Site specific safety plan
Prior to commencing any works on site a detailed site investigation is carried out to assess all potential risks and hazards. A site specific works method statement and task analysis is then produced.
With our professional team of qualified riggers and the world-class standard of our safety equipment, Safety Nets NZ are your best partner in providing height-safety fall protection systems for your building site.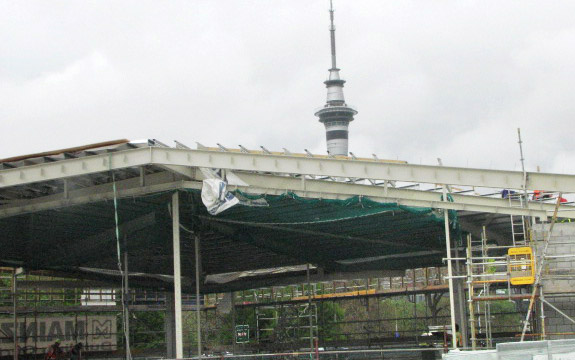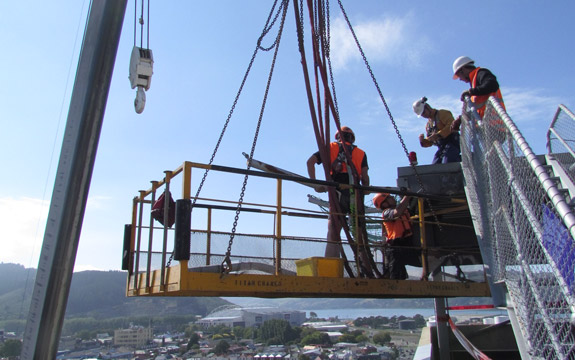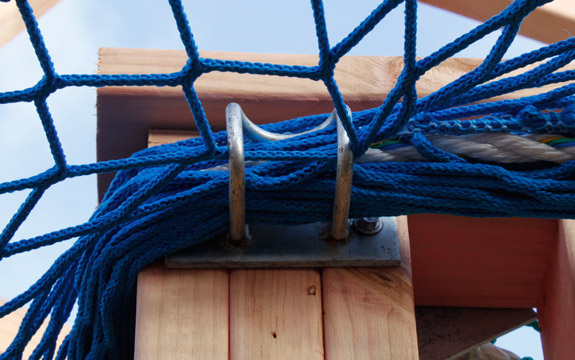 NORTH ISLAND
SOUTH ISLAND