Safety Nets NZ is the fall protection netting industry leader
Whether you are planning a home renovation, a new build or an industrial sized commercial construction project – it's possible your building site will require some degree of work completed at an overhead height.  As soon as you have people working at height, the law requires the site to provide a fall protection system to keep workers safe.
Safety Nets NZ have the safest, most cost effective, fall protection netting solutions available.  
We are dedicated to ensuring our safety nets and proprietary brackets are constantly of the highest quality and remain NZ Health and Safety standard compliant.
Our team of qualified riggers are experts in this extremely important and highly specialised field, fully aware of the value correctly installed fall protection netting systems provide a construction site.  As such they are kept up to date with the latest in industry standards at all times. 
Passive, Collective Fall Protection
Fall protection nets offer a passive, collective form of protection which is deemed an improvement on harnesses or lanyards, which require positive action by your workforce. These safety nets can be installed so close to the work level it prevents the kind of fall likely to cause injury.
You can rest assured your valued employees will not only feel, but be, safer on the job when you have a Safety Nets NZ fall protection netting system installed.
It is our promise to you that throughout every step of our partnership in ensuring the effective protection of those working at height on your project you will receive the best possible level of service - every time, on time.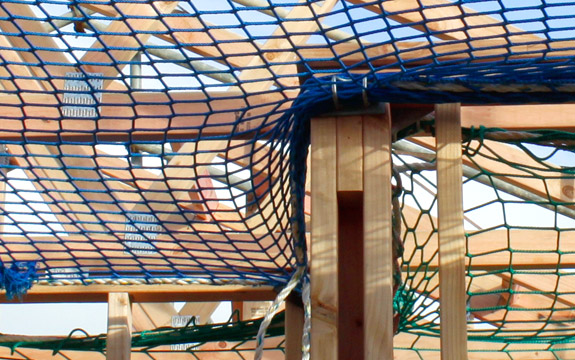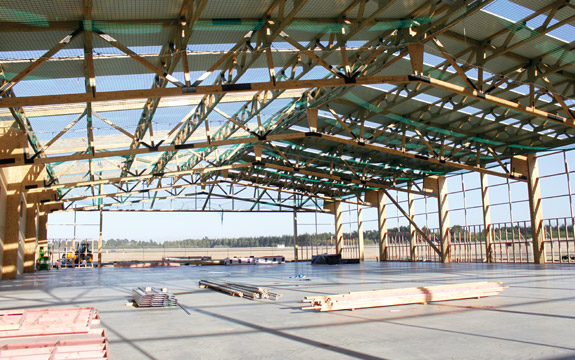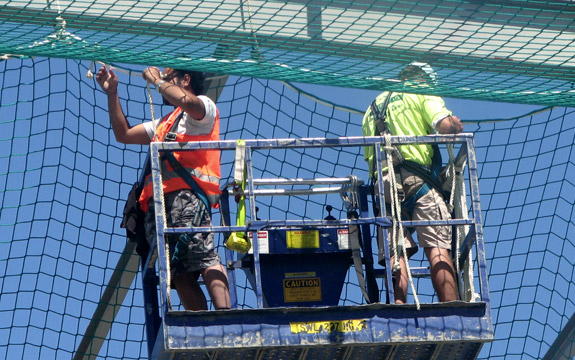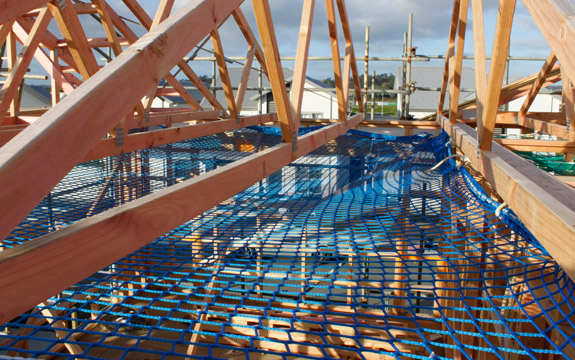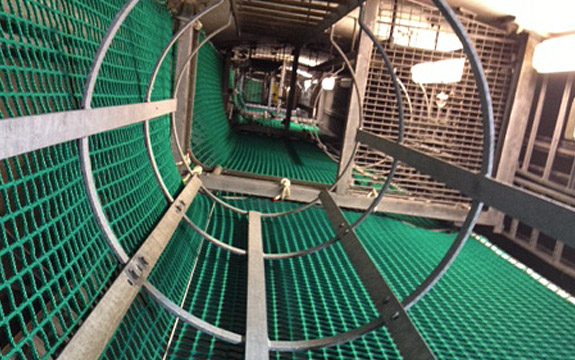 NORTH ISLAND
SOUTH ISLAND