Construction Netting – ensuring your workforce gets home safely
Timing and the ability to harmoniously integrate all the various aspects of work to fit that timing, is the essence of a successful construction site. At Safety Nets NZ we are well aware of the need for on-site systems that allow for all aspects of a job to continue according to the scheduled construction programme.
Working at heights requires safety considerations and the construction netting, fall protection systems supplied and installed by Safety Nets NZ provide peace of mind for not only your Site Manager but a feeling of security for the staff in and around them.
Once the construction netting is safely installed, work underneath can continue on unimpeded as the work above continues to progress safely.
In addition to these two key benefits of:
providing protection for those working at height
the ability to continue to progress all aspects of the job, unaffected by the safety netting system
Safety Nets NZ fall protection systems can also be used in conjunction with plastic overlay and debris nets to contain debris and asbestos.
Site-Safe certified and EWP trained
At Safety Nets NZ we have the largest quantity of construction netting available in the country. Our professional riggers are fully trained and certified with Site-Safe, and have extensive working at heights and EWP training.
You can rest assured you are working with the best when you team up with Safety Nets NZ to improve both safety and efficiency of your construction site.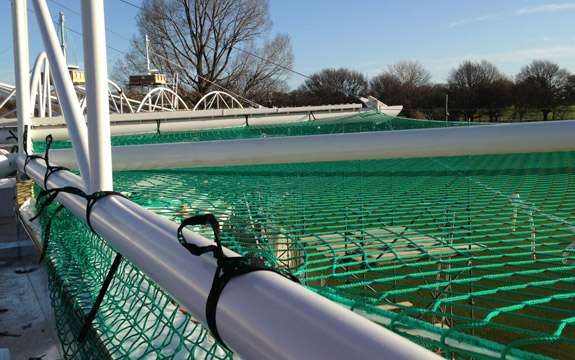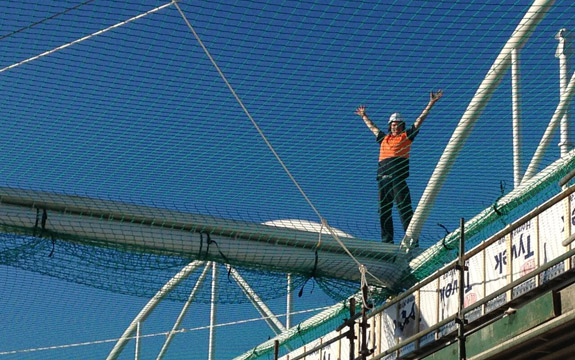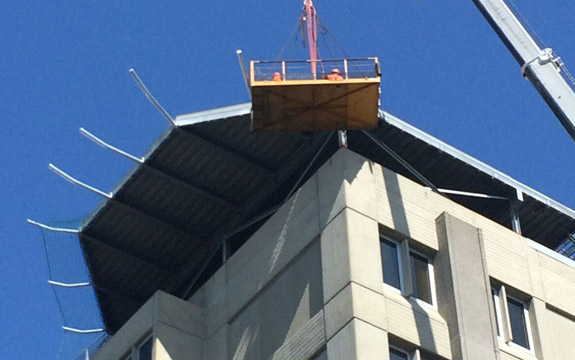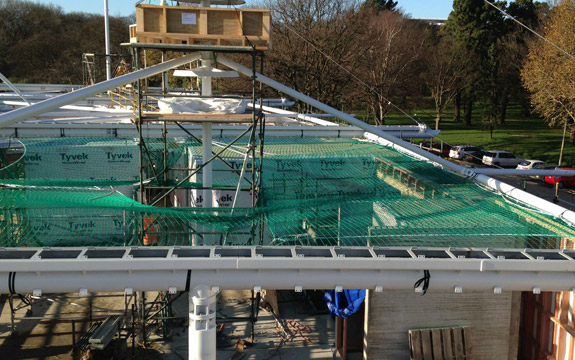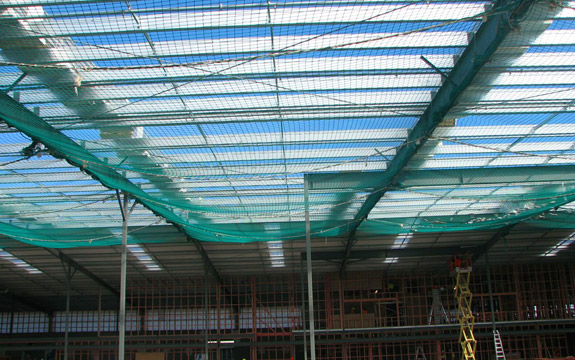 NORTH ISLAND
SOUTH ISLAND