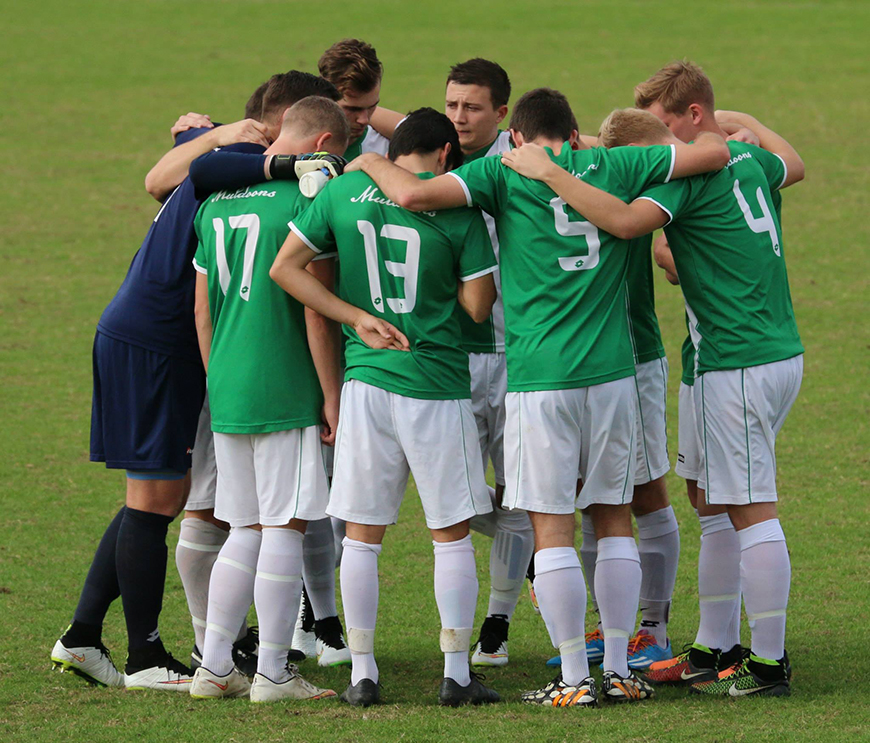 Giving back to the community
The team at Safety Nets NZ has long had a philosophy of trying to give back to the community in as many ways as possible.
As examples of this, we have been a Platinum sponsor of Hibiscus Coast Association Football Club based at Stanmore Bay on Whangaparaoa Peninsula, for the last 4 years. 
The club has over 1100 members, with teams representing age groups ranging  from year 5 to over 40's ( which in reality means the mid-50's!)
Members of the Safety Nets NZ team have been heavily involved with the club over the last 12 years, both in a playing and coaching capacity, and are pleased to provide ongoing support for this wonderful community-based club. 
The football club prides itself on the positive team culture that it has established over the years, throughout all age groups, and this is something that we at Safety Nets NZ also find very important, and something that we strive to engender into our working practices.
Over the last couple of years, we have also provided large safety nets to Harbour Sport for use in the annual Mud Monster Mud Rush that they hold at Massey University. The event provides a platform for local school groups for example to generate funds for particular causes that are important to them. The event has grown over the years to the stage where there are expected to be 2000 participants at this year's mud rush, which is to be held on 9th and 10th September 2017 at Massey University, Albany, Auckland, between 0900 and 1300.
Go to mudmonstermudrush.co.nz for further details.
Giving back to the community is great for our business morale, helping our team to give a hand to those non-for profit organisations doing great work behind the scenes. Some of our other community support goes to:
Special Needs Children's Parties 2017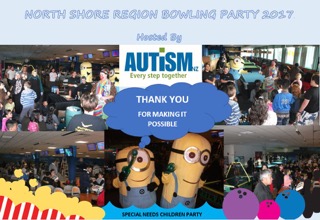 Craig J Daly
GENERAL MANAGER
craig@safetynetsnz.co.nz
021 782 583
SAFETY NETS NZ LIMITED
PO Box 305 206, Triton Plaza, Mairangi Bay
FREEPHONE: 0800 NETSNZ (638 769)
Telephone: (09) 478 9047