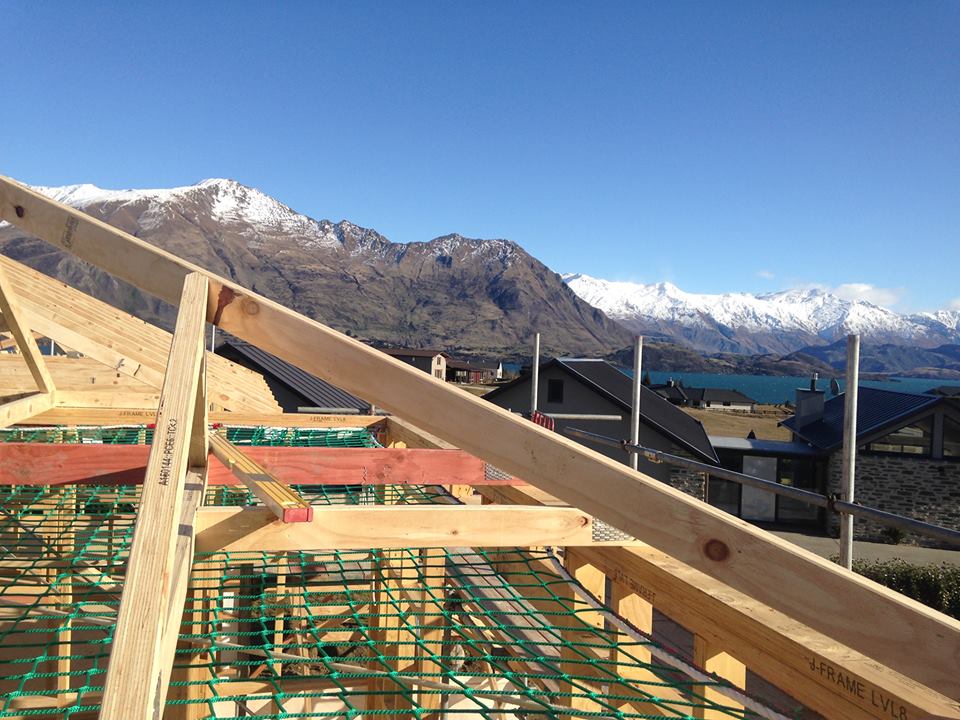 Safety at heights in the South Island
New Zealand's favourable warmer and brighter months seem to be bringing people out of their winter slumber, and throwing them into the Safety Nets world.
Having just completed the Christchurch Justice & Emergency Services Precinct project, residential safety netting work in both Queenstown Lakes and Dunedin is increasing as the temperature rises.
We've now commenced an exciting new project in Queenstown – providing fall safe protection safety net systems at The Warehouse at Five Mile.
Safety Nets operations in Eastern-Christchurch have wrapped up a successful project providing soft-fall protection for the install of Kingspan panels at Aranui Community Campus School.
We are also well underway working with two of Christchurch's largest engineering firms – providing fall protection for the installation of Comflor at the King Edward Barracks site, The Crossing carpark, and retail hospitality complex in central Christchurch.
Our loyal clients are enjoying a site safe environment with peace of mind that their South Island workforce is getting home in one piece at the end of the day.