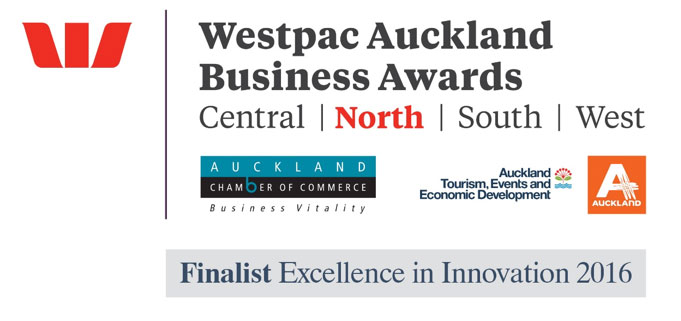 Westpac Business Awards Finalist
SAFETY NETS NZ LIMITED MAKES FINAL OF PRESTIGIOUS WESTPAC BUSINESS AWARDS, 2016
A few months ago Safety Nets NZ was nominated to submit an entry into the annual search to find the region's best businesses, and at a ceremony in late July at Massey University in Albany, organised and hosted by the Auckland Chamber of Commerce, in the face of very stiff competition,  our confirmation as a finalist in the Excellence in Innovation category was confirmed.
It was a very proud moment for all involved with the company, and recognition of all the hard work that has been put in over the last few years to ensure that we are providing the best possible service for our clients.
We have been recognised for pioneering the development of the safety net fall protection system that is now widely used on residential construction projects throughout not just the Auckland region, but indeed around the country, and the selection as finalist is recognition of the market leading position that we have established with regard to the development of innovative, safe  and practical safety net fall arrest solutions.
The regional winners are announced at a gala awards evening in late September, so fingers crossed...